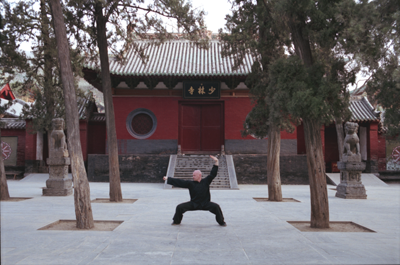 Welcome to the Ching Wu Athletic Association
Winnipeg, Manitoba, Canada

---


Andrea Falk returns to Winnipeg June 2016
Location:
Ching Wu
Workshop times:
6:00 pm to 8 pm daily
Registration 5:30 – 6:00 pm daily

More about Andrea Falk

Monday
June 20

Tuesday
June 21

Wednesday
June 22

Thursday
June 23

Xingyi

Ma Gui Baguazhang

Bagua Spear

Ma Gui Baguazhang

---

Ching Wu offers a unique curriculum in martial arts. Instruction is provided by masters skilled in diverse martial arts styles which include Shaolin Kung Fu, Wushu, Bagua, Sanda, and Jiu-jitsu. Our instructors teach, train, and encourage students of all ages and abilities to improve their levels of physical, mental, and spiritual fitness.
Last updated June 4, 2016